Main content starts here, tab to start navigating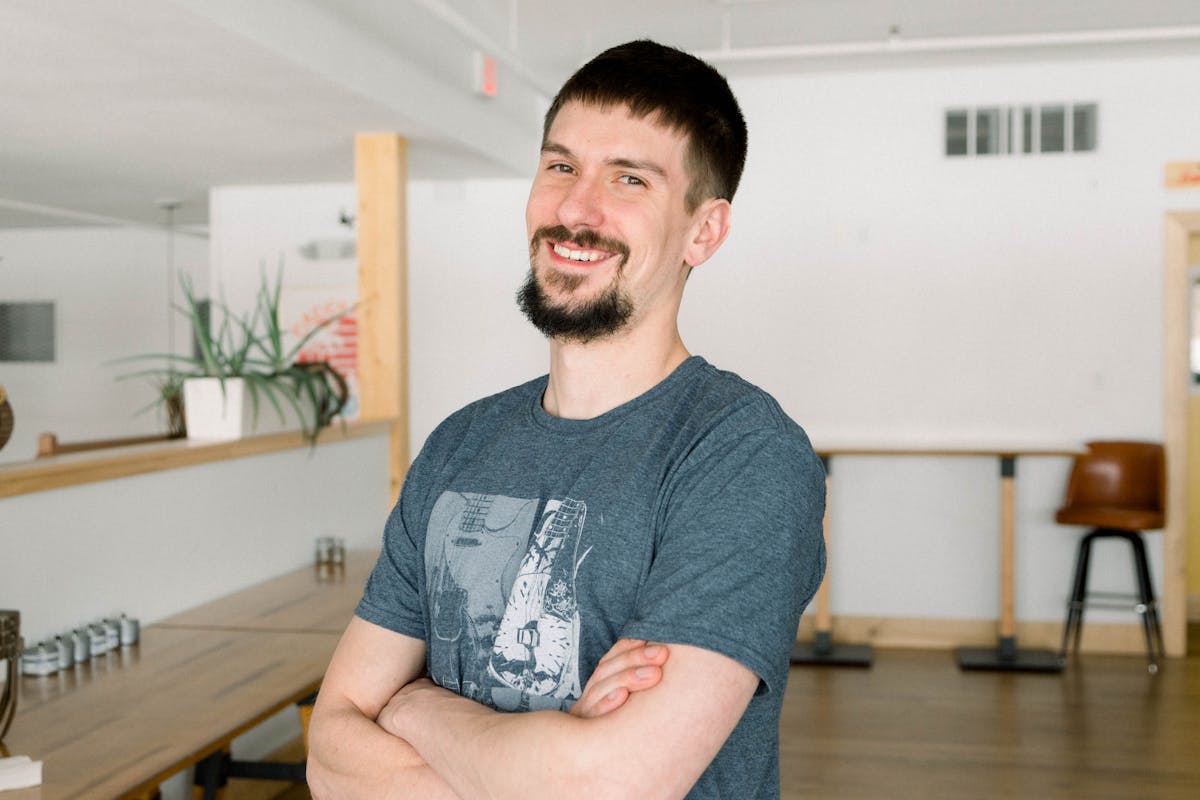 Alex Smith
Kitchen Manager
--
Alex provides considerable amounts of administrative support and knowledge to The Paddle Trap Team! With previous experience as Lead Line Cook, Night Supervisor, and as a Carpenter for local businesses, Alex is a great asset to our growing team.
Providing a can-do attitude, years of experience, and ability to ensure things are moving along efficiently through day-to-day tasks, Alex checked all boxes for our need in a Kitchen Manager.
Alex enjoys riding bike, frisbee golf, reading, video games and being outdoors!
Alex's Paddle Trap Menu Recommendation: Juicy Lucy