Main content starts here, tab to start navigating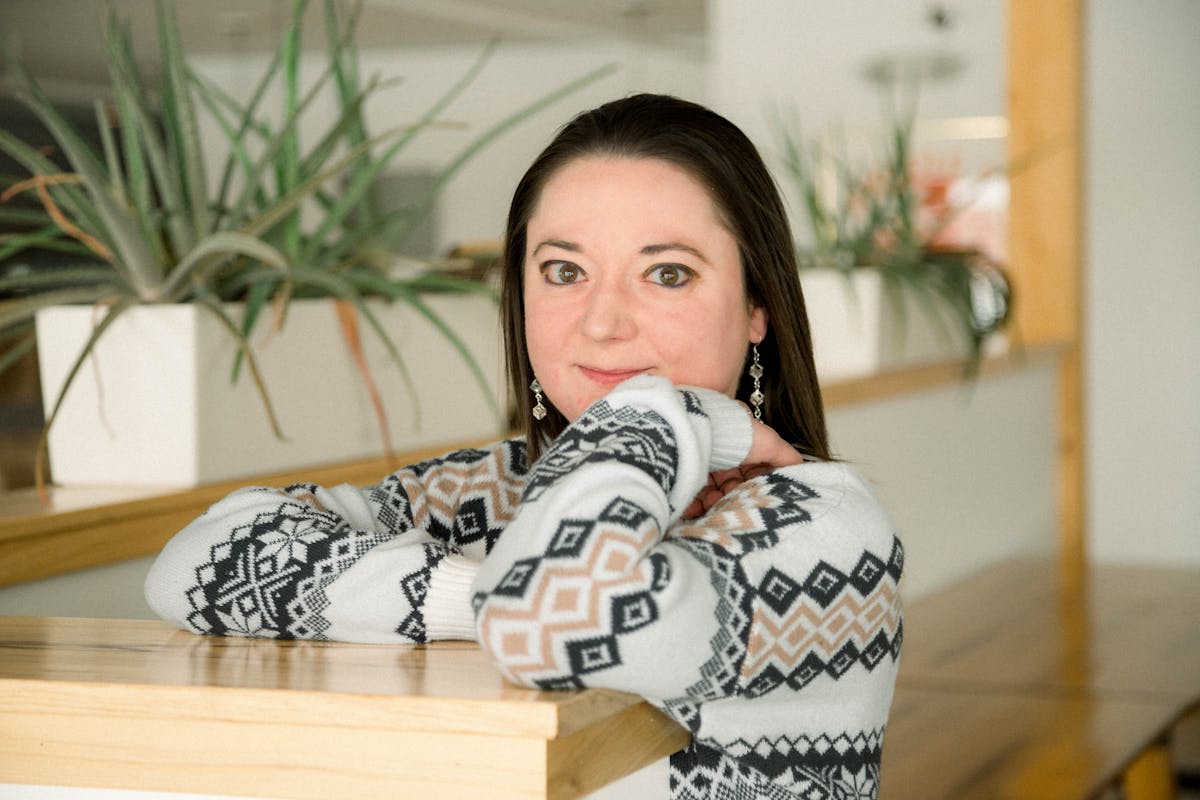 Dez Zacher
Front of House Manager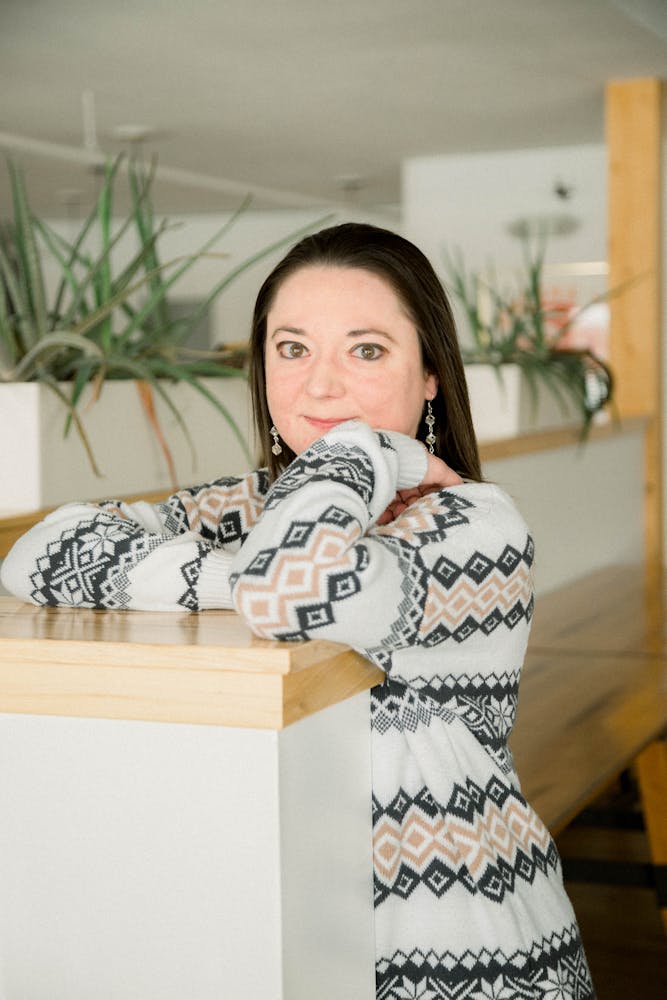 --
Front of House Manager Desaree " Dez" is here to drive great results in terms of customer service and relations with both The Paddle Trap guests and employees. Dez's skills have been honed by working throughout the service industry as a Host and working her way up to management.
Dez credits her years in the field to the love of people from all walks of life and the fast-paced environment. Her time working in the foodservice industry has provided her with valuable customer service experience and the knowledge of how to work effectively with people, as it provides valuable lessons of accountability as well as adaptability.
Dez is a movie buff and closet nerd with her love for Star Wars. She is an avid reader, as well as enjoying fishing and binge-watching Netflix all with her Fiancé Kyle.
Dez's Paddle Trap Menu Recommendation: Cajun Blackened Walley Sandwich