Main content starts here, tab to start navigating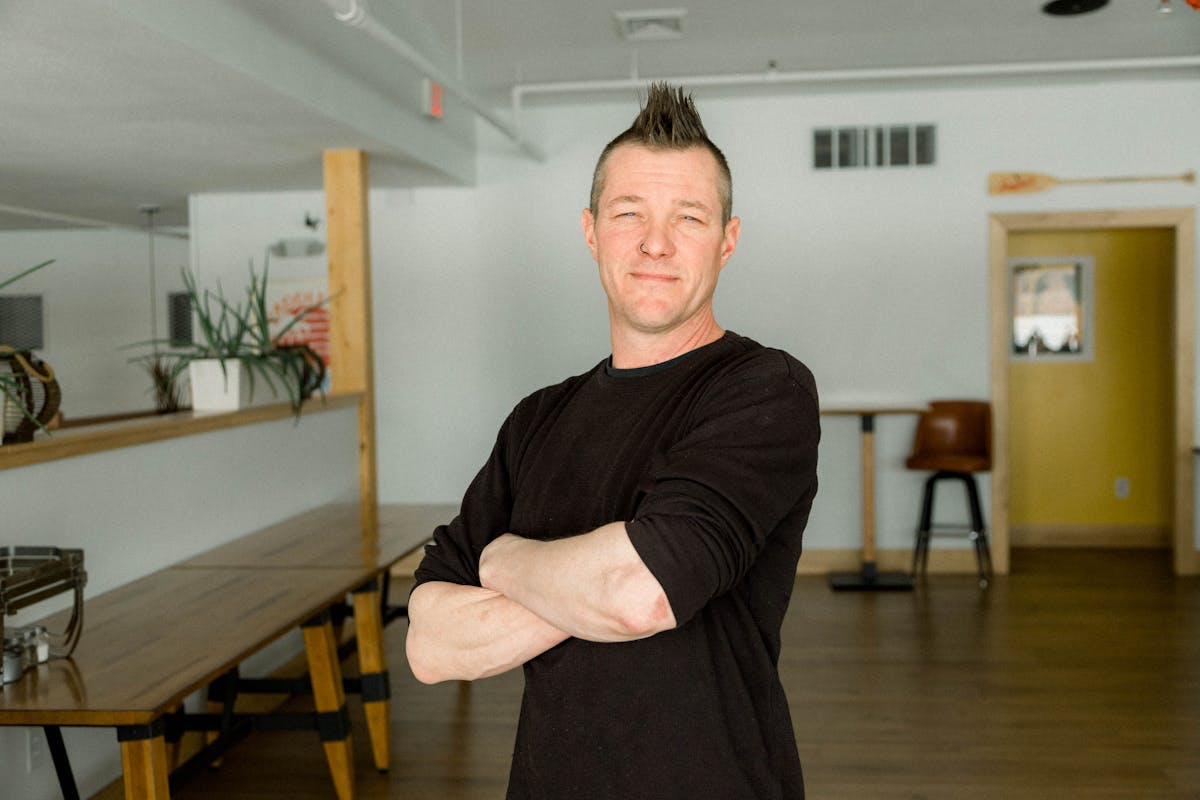 Trevor O'Clair
Executive Chef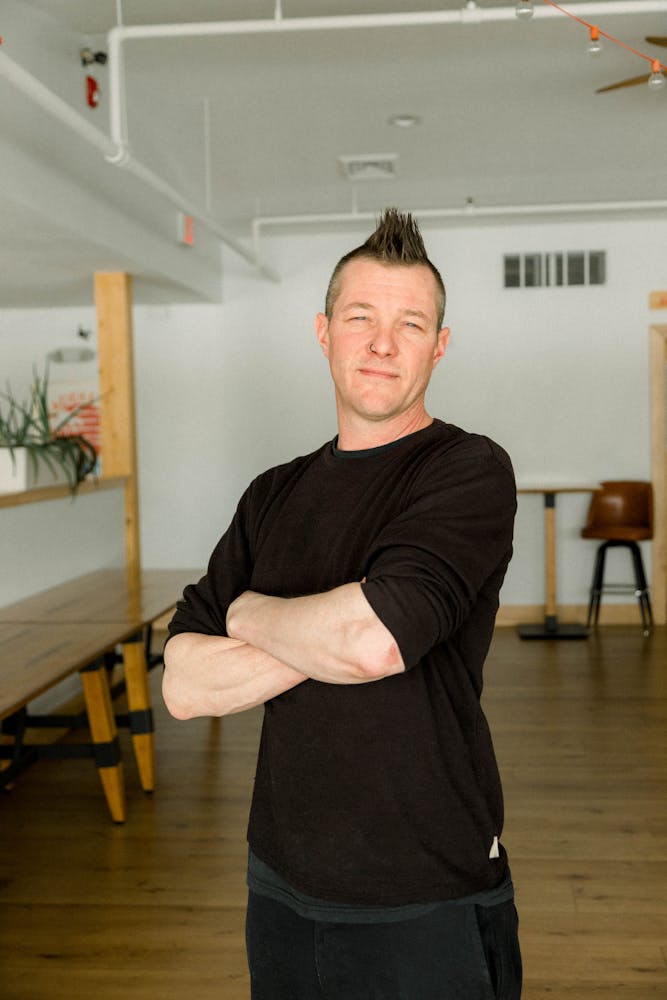 --
For over 20 years, Chef Trevor O'Clair has been cooking up creative dishes in the Bismarck/Mandan area. Born and raised in Bismarck, he started his career in the culinary industry as a grill cook at A&W and made his way up to Kitchen Manager and Sous Chef at some notable area names such as The Walrus, Peacock Alley, Mineraus, and Meriwethers.
Diving deeper into his culinary career was an easy decision for Chef Trevor as he stated, "this industry chose me". Chef Trevor draws inspiration from all around and loves to create new cuisine often!
Chef Trevor is involved locally as an umpire! He enjoys playing softball, frisbee golf, working on cars, and spending time with his wife Serena, daughter Sully, and dog Mo!
Chef Trevor's Paddle Trap Menu Recommendation: Chicken and Waffles